Date
Aug 3, 2019 - Aug 4, 2019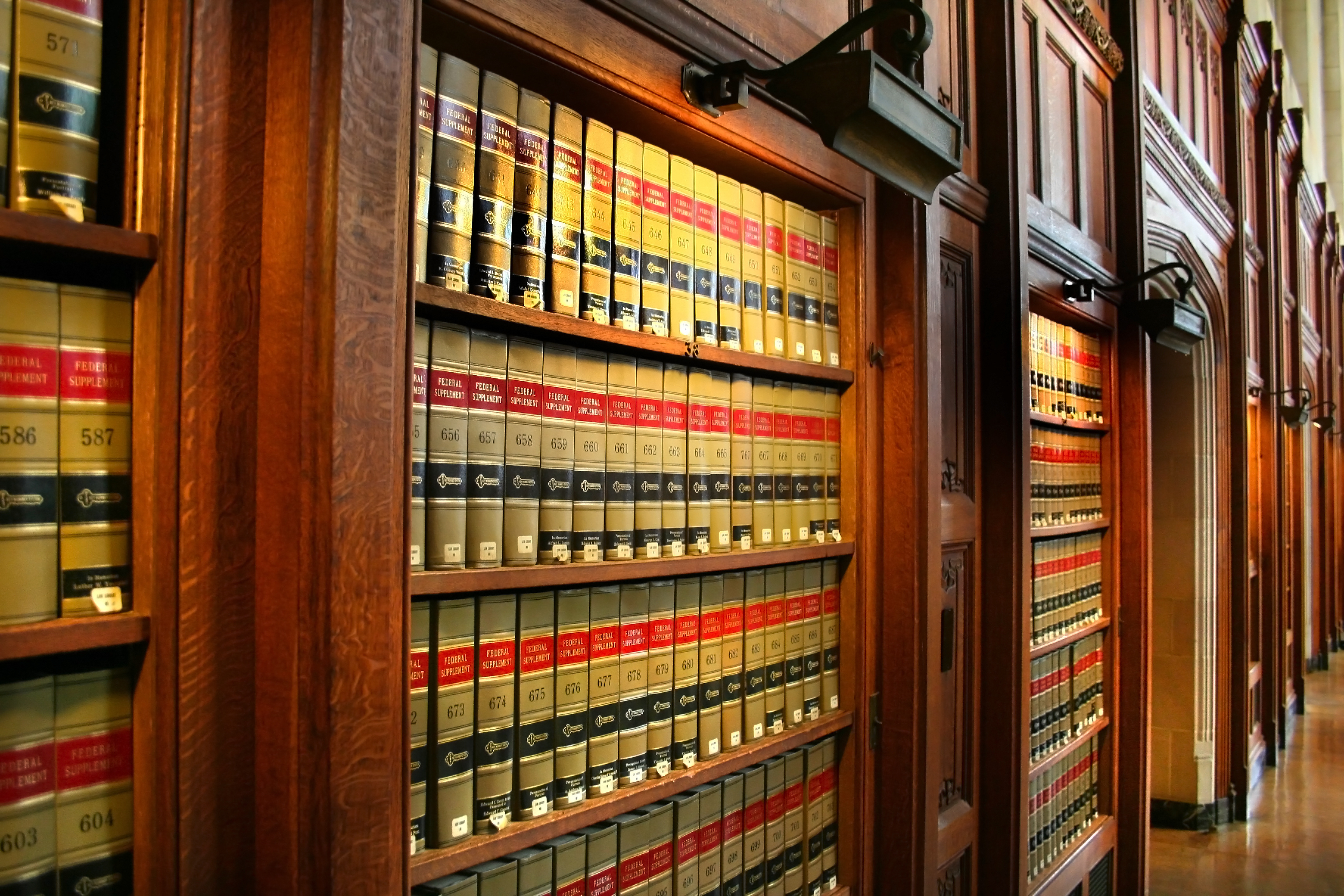 Preparing for a Career in Genealogy
This two-day intensive learning experience is designed for professional genealogists who are currently taking clients, and experienced researchers who are thinking of taking the leap and starting a career in genealogy. The course will cover important topics for professionals, including financial management, time management, marketing, advertising, branding, contracts, ethics, diversifying income sources, and key fields of practice such as genetic genealogy and forensic genealogy. The course includes lectures, hands-on exercises, statistics, and examples. Students will leave the course with a better understanding of the profession, and a roadmap for improving their existing business or planning their transition into the field.
The Preparing for a Career in Genealogy course will be held on Saturday, August 3 and Sunday, August 4, 2019 from 10:00 a.m. to 5:30 p.m. (Eastern). The course will be held virtually. Virtual students will be able to view the presentations, hear the presenters, ask questions, and interact with their fellow virtual students. A digital course syllabus will be provided.
Instructors
Lead Instructor: Melissa Johnson, CG
Instructors: Catherine Desmarais, CG and additional instructors to be announced shortly.
Registration
Registration is now open. The course fee is $185. Register here.
Lecture 1
What Does It Take To Be A Professional?
Lecture 2
Finances and Time Management
Lecture 3
Marketing, Advertising & Branding
Lecture 4
Contracts & Ethics
Lecture 5
Your Business Plan
Lecture 6
Genetic Genealogy as a Professional
Lecture 7
Forensic Genealogy
Lecture 8
Making a Living: Diversifying Income
Lecture 9
Certification & Accreditation
Lecture 10
The Future for Professionals: What Does It Hold?