Date
Feb 2, 2019 - Feb 3, 2019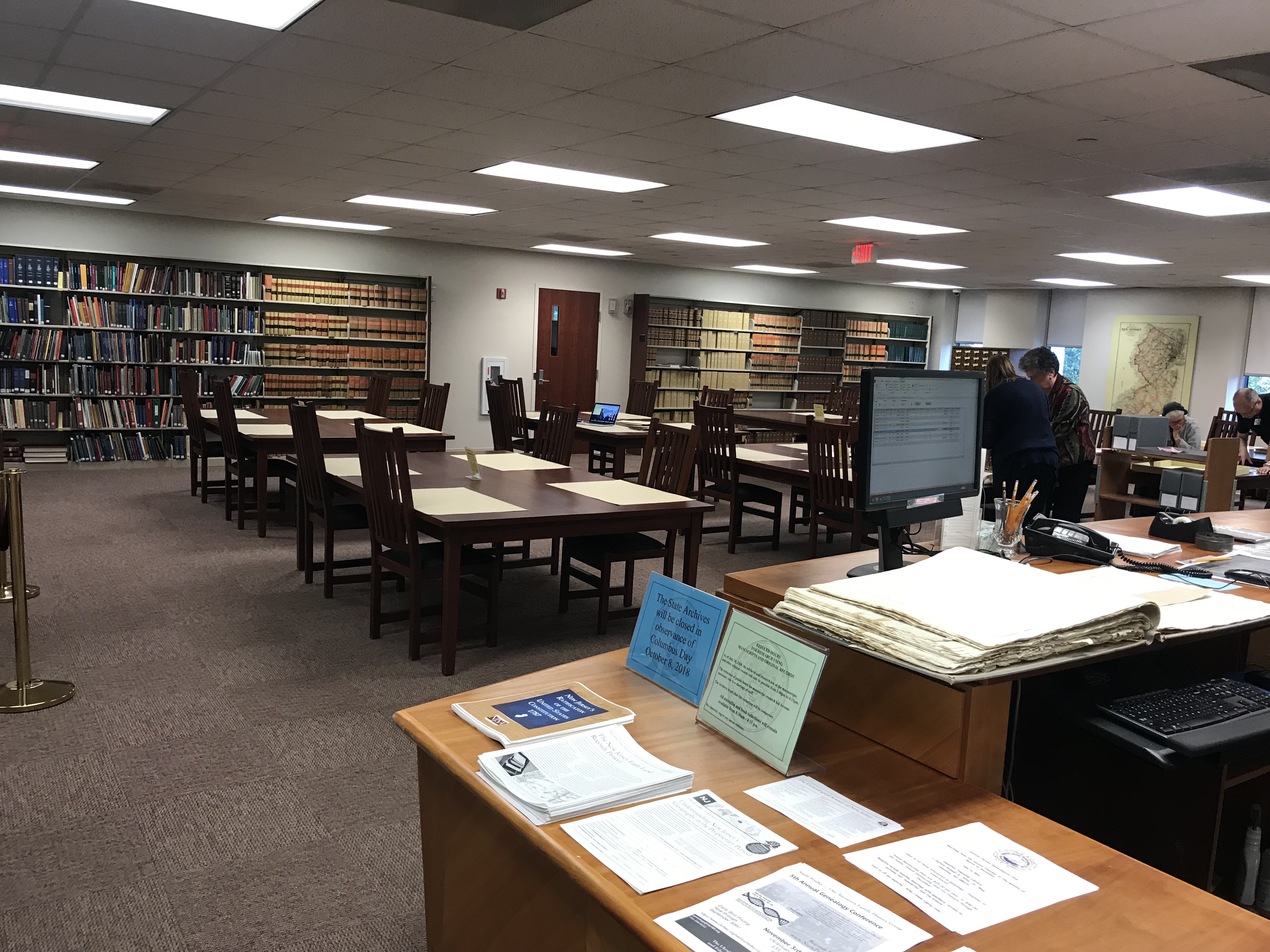 New Jersey Family History Research: Two-Day Virtual Course
This two-day crash course in New Jersey family history research is designed for family history enthusiasts, professional genealogists, and others interested in learning more about researching New Jersey ancestors and families. The course will cover a variety of time periods from 1666 to the present; and will cover various genealogical sources, including land, tax, estate, military, church, vital and other records.
The course will be held virtually on Saturday, February 2 and Sunday, February 3, from 8:30 a.m. to 4:30 p.m. Eastern. Students will be able to view the presentations, hear the presenter, and ask questions. All students will receive a digital syllabus.
For additional information about the course and virtual attendance, visit our FAQs page. 
Registration
Registration is now open. The cost of the virtual course is $135 ($115 for GSNJ members). Register here.