Date
Mar 30, 2019 - Mar 31, 2019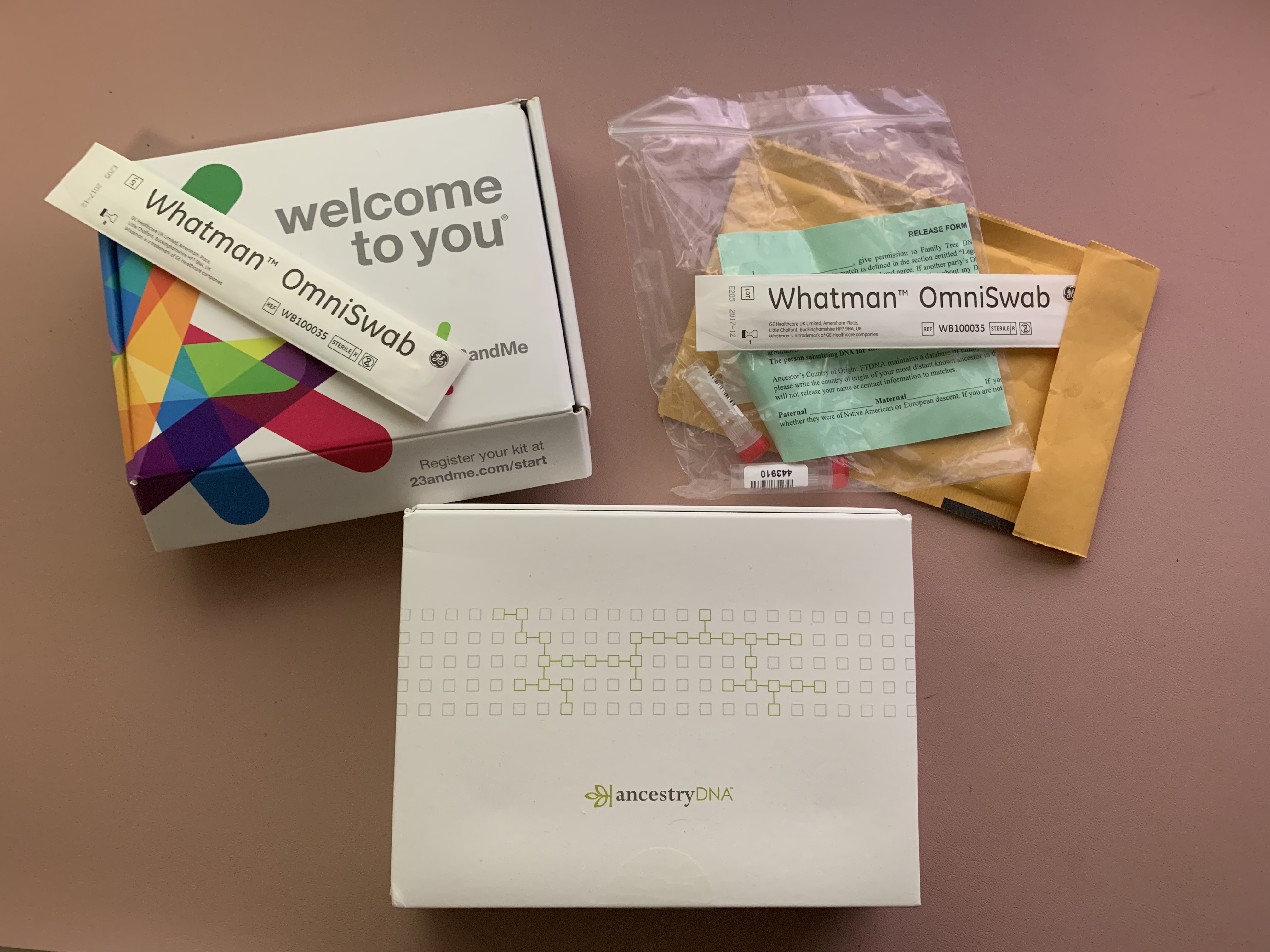 DNA for Genealogy: Beyond the Basics
This two-day intensive learning experience is designed for family history enthusiasts, professional genealogists, and anyone interested in learning more about using DNA to advance your genealogical research. The Beyond the Basics course is a more advanced course for people who have already taken the Basics course; or who have tested with two or more companies; or who otherwise have sufficient experience working with DNA test results. The course will cover targeted testing plans; organizing DNA test results and information; advanced uses of DNA for resolving research problems; and privacy and ethics topics. The weeklong experience includes lectures, hands-on exercises, and case studies that allow students to understand the basics of DNA testing and how it can help solve genealogical problems.
The Beyond the Basics course will be held on Saturday, March 30 and Sunday, March 31, 2019 from 8:30 a.m. to 4:30 p.m. (Eastern).
For additional information about the course, visit our FAQs page. 
In-Person Attendance
The course will be held at the Rutgers University Inn & Conference Center, 178 Ryders Lane, New Brunswick, New Jersey. In-person students will receive two full days of classroom instruction and a printed syllabus, as well as morning refreshments, lunch, and afternoon refreshments.
Virtual Attendance
Virtual students will receive two full days of virtual instruction and a digital syllabus. Students will be able to view the presentations, hear the presenters, and ask questions, just as if they were there in person.
Accommodations
Accommodations (optional) are available at the Rutgers University Inn, just steps from the classroom. For more information about accommodations and costs, or to make a reservation, visit: https://inn.rutgers.edu. Accommodations are not included in the cost of registration.
Registration
Registration is now open.